About Me
Tara Holmquist, PsyD. Licensed Psychologist.
CA: PSY27888
WI: 3912-57
"My Journey To Becoming A Therapist."
My own growth through personal life struggles is what helps me relate so deeply with clients Being the child of an alcoholic, I understand the fear, uncertainty, instability, and insecurity that experience brings. I resonate deeply with the wounds created with unmet needs. I spent most of my childhood scared and uncertain of myself, my relationships, and my world. 
I know what it is like to crave connection and fear it at the same time. Through my own therapy, I learned how to heal, how to trust, and how to feel safe with myself, and create stability, safety, and trust in my relationships. My life experiences are what lead me to become the Therapist I am today.
Your trauma is not your fault, but your healing is your responsibility.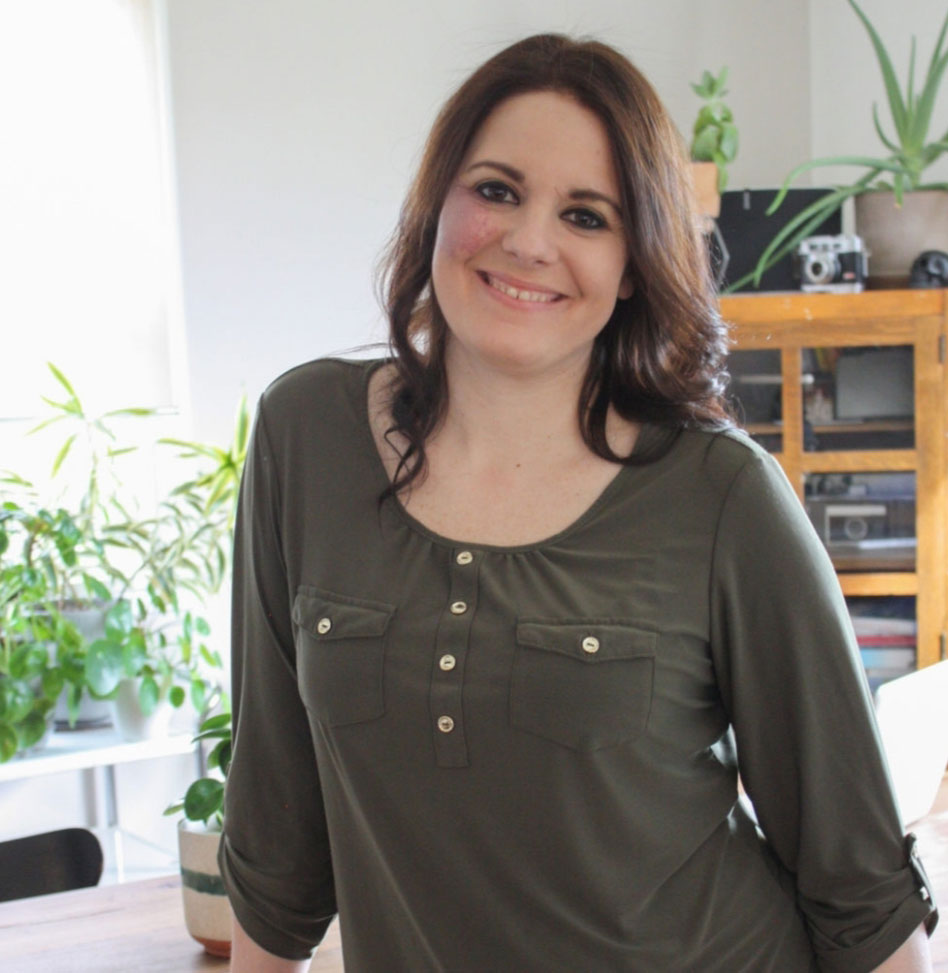 Helping People Is A Gift To Others, But Also Myself
Being a Therapist is an honor. I love experiencing healing and transformation through deep, meaningful relationship and genuine connection and watching them transform their lives. The most rewarding thing about being a Therapist is seeing a person walk away lighter, more free, and excited about their life. I am committed to encouraging you to see healing and transformation.
I Have Compassion For People And Bring Warmth And Understanding To Sessions…With A Bit of Humor And A Lot Of Realness.
I have a natural ability to:
Understand people's experiences
Help people identify what they are feeling
Accept people for who they are and in their current life circumstances
Help clients heal their past and manage the present
People who know me often say that I am a good listener who can help people feel heard and understood which helps people feel seen and start to heal.
I received my PsyD from Azusa Pacific University in Azusa, CA. I hold a doctorate in Clinical Psychology with an emphasis in Forensic Psychology. I have training and experience in acute psychiatric care, correctional facilities, forensic hospitals, and trauma clinics. I managed outpatient substance abuse treatment facilities for several years, and created an integrative practice for co-occurring substance abuse and mental health disorders.
Our Sessions Are Focused On You
Sessions will provide you with the space to be understood and heard. In feeling safe and comfortable, you'll be able to figure things out about yourself. It's important to me to create safety within session and ensure that the process is collaborative. There isn't a "one size fits all" approach to Therapy. Our sessions will fit your specific needs and concerns.
As A Therapist, I Embrace The Following Philosophies.
I believe that empathy can change the world
Practicing empathy can do a world of good. It allows you see someone else's perspective — and that could do wonders for your relationships, your stress and more.
I believe that you are worthy of love and care
You are worthy, but that's a hard truth to swallow when you make mistakes, don't reach goals, get lost in comparison, and believe all the negative things you think. Human beings are built for progress, though, not perfection.
I believe that emotions heal when they are witnessed and validated
How true those words ring today. People who experienced trauma relive that traumatic event or events over and over. Their mind, body, and soul are affected long after the initial event. They are, in truth, suffering from memories.
Sigmund Freud said in 1895, "I think this man is suffering from memories."
I believe that you are strong enough to be present with what you may be going through
Living in the present is not just an arbitrary term or a popular phrase—it's a recognized and evidence-backed lifestyle that psychologists are quick to recommend for those struggling with anxiety and stress in their day-to-day life.
I believe that even if we feel like we've lost hope, it's possible to show up, commit to ourselves, and do what it takes to start feeling better
"Let's Discover How I Can Help."
Start enjoying your relationships. Get your free phone consultation where you can share what's going on for you and we can explore how I can help.
Call me today at (626) 509-9546 . I'm here for you.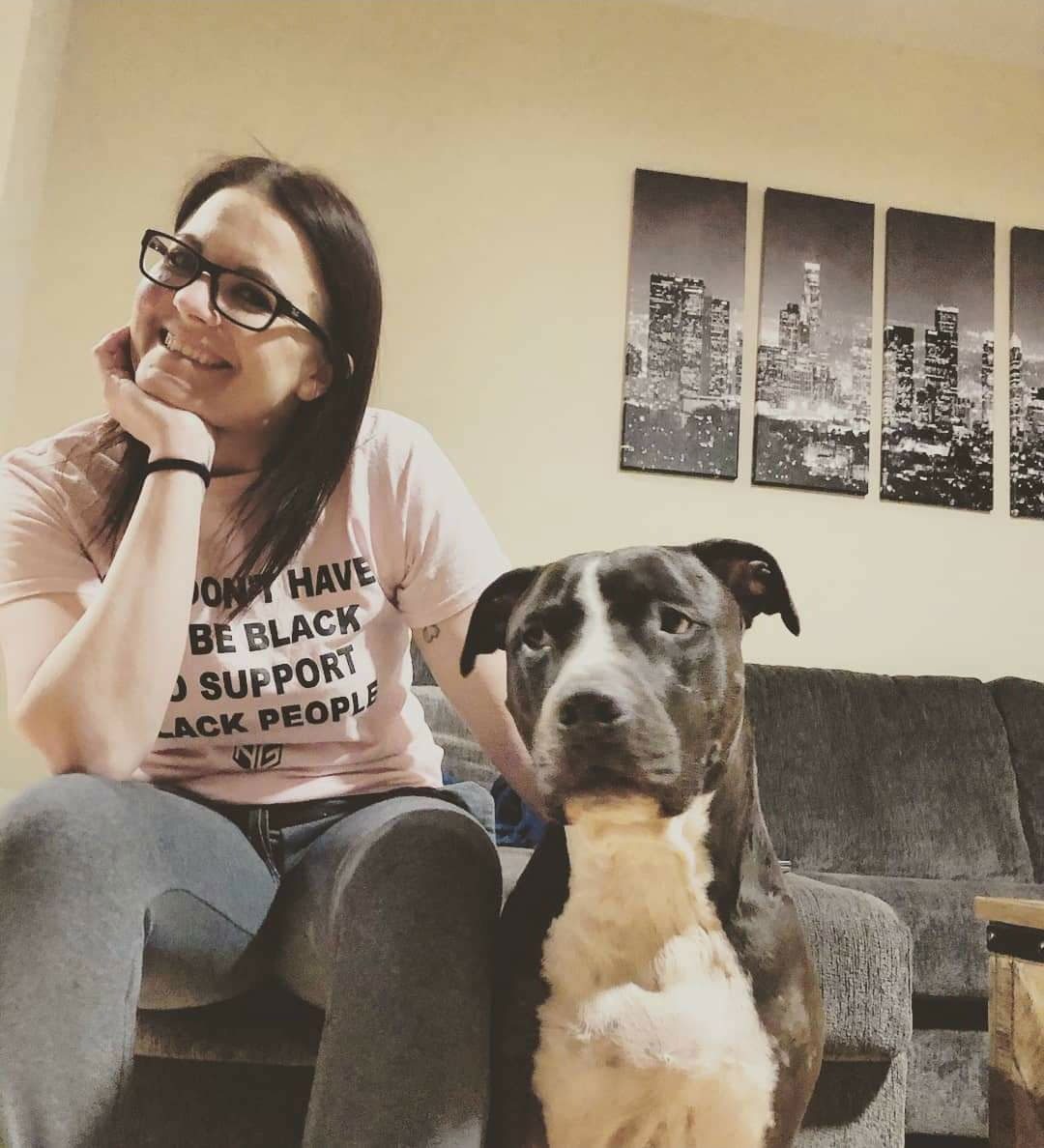 Personally, I enjoy traveling, watching and playing sports, finding humor in everything, and if I am not doing any of those things, I'm likely watching Schitt's Creek…again. (Picture with my dog Zeus)
Location
Psychotherapy Telehealth Practice
CALIFORNIA and WISCONSIN
Licensed Psychologist
CA: PSY27888
WI: 3912-57
Make an Appointment
During your FREE phone consultation you can share what's going on for you and we can explore how we can help.
Open Hours
Monday – Friday: 10am – 6pm
Saturday: 3pm – 6pm