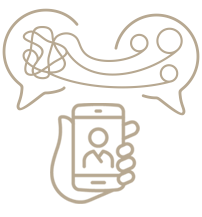 Psychotherapy Telehealth Practice
TARA HOLMQUIST, PSYD
Serving California and Wisconsin
Connecting. Nurturing. Exploring. Healing.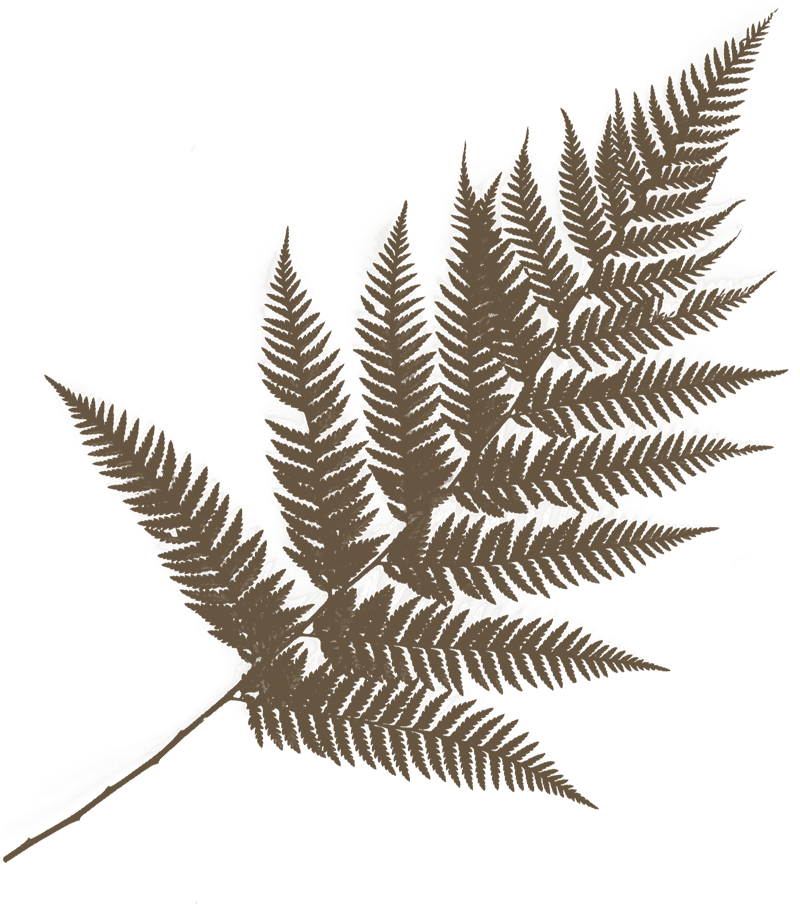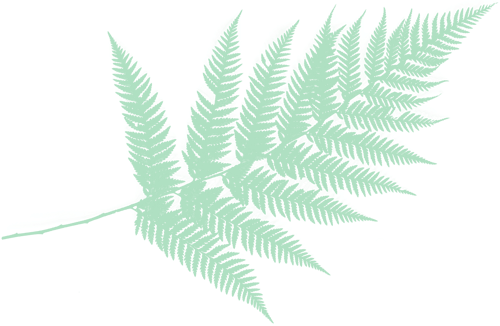 THERAPY FOR ATTACHMENT TRAUMA
​Life comes with a lot of constant worries and concerns. Most people who start Therapy for Relational Trauma feel stuck repeating the same painful patterns. Perhaps you can relate.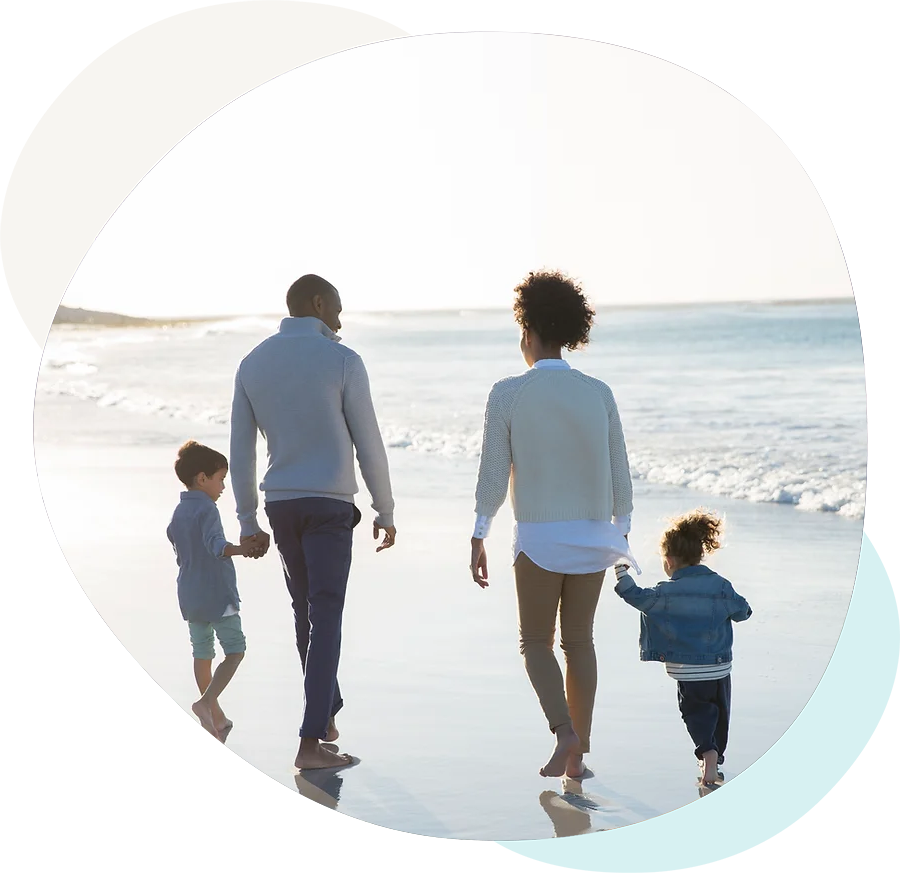 ASSESSMENT SERVICES
Psychological assessment services involve the systematic evaluation and analysis of an individual's cognitive, emotional, and behavioral functioning. These assessments aid in diagnosing mental health experiences,, planning effective treatments, and gaining insights into a person's psychological well-being.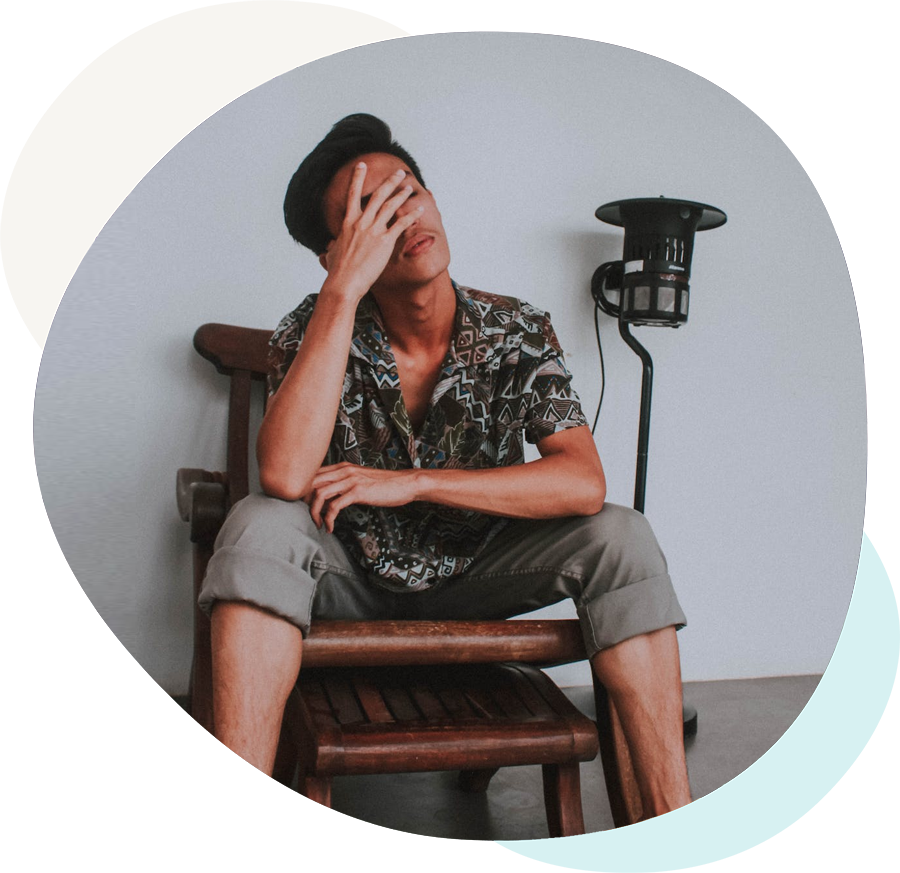 Quote of the Week
"The trauma said, 'Don't write these poems.
Nobody wants to hear you cry about the grief inside your bones."
― Andrea Gibson, The Madness Vase
Find your balance, energy & happiness the natural way. TARA HOLMQUIST, PSYD
Licensed Psychologist
CA: PSY27888
WI: 3912-57
Welcome! If you are here, I imagine life has been a struggle, and you've taken a courageous step in getting the care you need. I am a licensed psychologist practicing in California and Wisconsin. I specialize in treating adults with substance use disorders, trauma, grief/loss and relationship/attachment related issues.
"We don't heal in isolation, but in community."
― S. Kelley Harrell, Gift of the Dreamtime – Reader's Companion
Talking about mental health can be scary.
It doesn't have to be.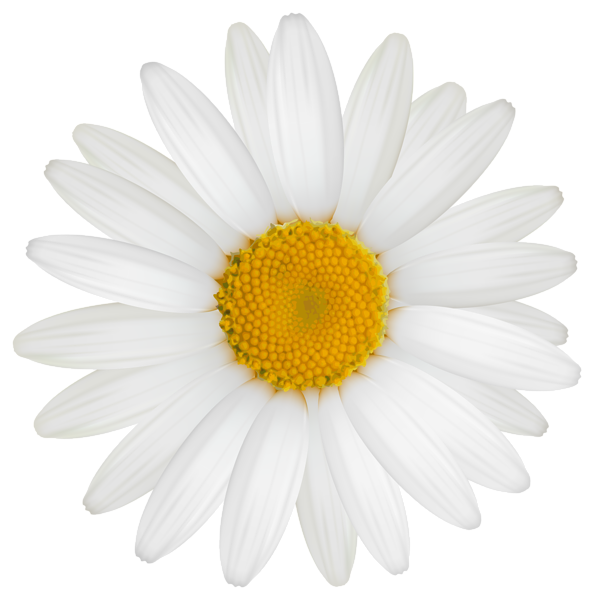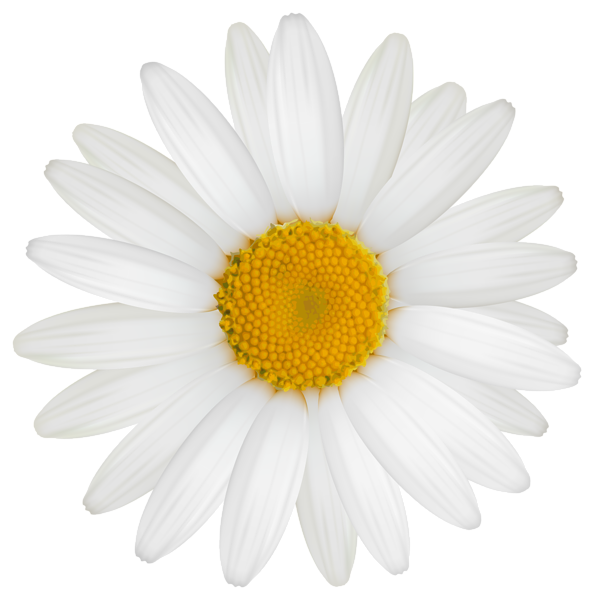 2.
Get Link
Receive a Zoom link
3.
Your Visit
Talk to Tara Holmquist, PSYD – Licensed Psychologist
4.
What you'll need
Internet Connection and Mobile Device or Desktop
Connection is why we're here. We are hardwired to connect with others, it's what gives us purpose and meaning in our lives, and without it there is suffering."
"Anything that is 'wrong' with you began as a survival mechanism in childhood."
"The propensity to make strong emotional bonds to particular individuals is a basic component of human nature."
What is Telehealth?
Telehealth, or in this case Teletherapy (call it what you want, it means it's all online) is the ability to receive services through electronic and/or digital means. Typically, clients can receive the same services they would if they were in-office with their therapist. Telehealth can be experienced telephonically or through video conferencing. Some online counseling services provide text and email communication. Here at TMH Psychotherapy, we participate in secure video conferencing, so that we can have the experience of seeing you, but from the convenience of your own home.
Is Telehealth private and confidential?
Just as privacy and confidentiality are of the utmost importance in our offices, we uphold this value and necessity through telehealth as well. HIPAA (Health Insurance Portability and Accountability Act) extends to telehealth services in the same way it does in person. At TMH Psychotherapy, we use secure video conferencing designed specifically to meet HIPAA compliance. Our records are stored in a HIPAA compliant Electronic Health Record (Simple Practice), and any communication we may have outside of therapy (through email), is also delivered securely and compliant with HIPAA standards.

Similarly, our therapists conduct therapy sessions in private and confidential spaces, with headphones or ear buds being used to limit any audible exchanges between therapist and client. It should be noted that sometimes, the animals may be curiously (or nosily) listening, and if they feel so bold, they may try to add input. We invite your animals to join us as well. Therapy is for EVERYONE!
Is Telehealth effective?
Research suggests, and experience shows that telehealth is just as effective as in-person sessions. Additionally, the added convenience and accessibility can help reduce the stigma of mental health treatment in general. It can be scary and difficult to visit a therapist in an office or otherwise clinical setting, and telehealth allows for more access to quality care to support this courageous step.
Is Telehealth appropriate for everyone?
Everyone has a choice about how to receive their therapy. Some people appreciate the convenience and accessibility that telehealth can provide. Others, however, may need extra support, or may benefit more from in-person support. Here at TMH Psychotherapy, we welcome questions and concerns about your therapy, and we commit to a collaborative process to ensure you are receiving the most beneficial care for your needs.
Are there restrictions to Telehealth?
Telehealth affords you the opportunity to experience therapy conveniently and comfortably- from the comfort of your own couch instead of mine! Telehealth allows for more time and space to take care of yourself and get the support you need. There are some restrictions, although minor. Telehealth providers are licensed providers-meaning they are licensed in the state they are practicing. In order to provide the most ethical and safe services for you, providers are only able to see clients under their license's jurisdiction. This means YOU can literally receive services anywhere WITHIN the state in which your therapist holds a license. Whether that's on your couch, at your office, in your car, on the top of a mountain, or in a tree- you just need to be in the state. Simply put, therapy happens where the client is physically located.
Location
Psychotherapy Telehealth Practice
CALIFORNIA and WISCONSIN
Licensed Psychologist
CA: PSY27888
WI: 3912-57
Make an Appointment
During your FREE phone consultation you can share what's going on for you and we can explore how we can help.
Open Hours
Monday – Friday: 10am – 6pm
Saturday: 3pm – 6pm