Insurance, Fees, and Payment Options
In the interest of providing the most accessibility to clients, I am currently a provider for several insurance companies.
The current plans I accept are as follows:
Accepted Insurance Providers
Beacon Health Options
Anthem Blue Cross of California
Blue Shield of California
Value Options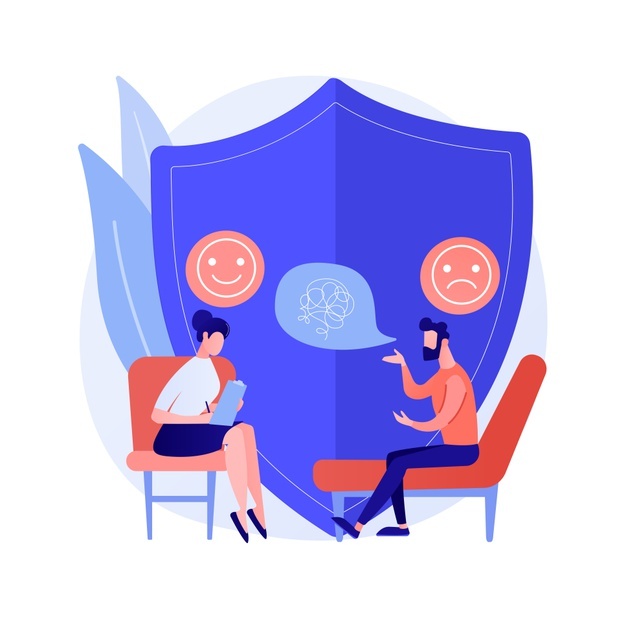 If you are planning on using insurance to get your mental health care needs met, it is important to me to be as transparent as possible about this process. When using your insurance, there are a few things that are required and need to be considered for your care with us at TMH Psychotherapy.
When scheduling the initial intake session with TMH Psych, we will ask to provide a copy (picture via text or email) of the front and back of your insurance card, along with your photo ID (or at least DOB). We will use this information to verify your benefits, including any copays, deductibles, and/or coinsurance you may have. We will then let you know if and how you are covered. The client is responsible for any copays, deductibles or coinsurance amounts, and this is collected at the time of session.
Using your insurance requires a documented diagnosis each and every time I submit a claim for session. Diagnoses need to be made as early as the very first session. It is important to note that this will be part of a permanent medical record. With time and more information, diagnoses can and do change. When this happens, we will have a conversation around these changes, and this will be documented on any submission of claims. Please note that many people come to therapy for reasons that do not require a diagnosis. If this is you, and utilizing insurance is a necessity, we can discuss our options if we decide we are a good fit for working together.
Medical Necessity- When an insurance company has 'accepted' your diagnosis, they have deemed your care 'medically necessary'. This means that in order to continue to receive coverage for your care, medical necessity must be documented each session. If at any time an insurance company denies coverage for not meeting the threshold of medical necessity, we can discuss our options in continuing our work together, or I can provide you with referrals or resources to help meet your needs.
Other Important Considerations- Insurance requirements, allowances, regulations, and coverage can (and does) change at any time. When I am made aware of these changes, you will be made aware. Should any of these changes impede on your ability to receive care, we can work together to develop a plan that works for you. Additionally, insurance companies can contact me at any time and request our session notes and other private information for their review. While I will always notify you when this occurs, contractually, we are required to submit whatever they request.
If you have insurance, but I am not paneled with your particular insurance, I am happy to provide a detailed statement (Superbill) for you to submit to your insurance for reimbursement per your out-of-network benefits. In these instances, please note that payment is my full fee, and most insurances will require a documented diagnosis for reimbursement.
My current standard rate for individual therapy is $165 per 55 minute session.
If you are uninsured, underinsured, or do not plan to use your insurance for any reason, I employ a Pay What You Can model in my practice. It is a core value of mine to provide access to care regardless of economic status, or financial ability. If there is mutual consent that we are a fit, I am happy to have a conversation about how to best meet your needs in a way that feels best for you. If your financial situation changes at any time during our work together, I welcome conversation around financial suitability. I do not require any documentation of finances or proof of income or ability.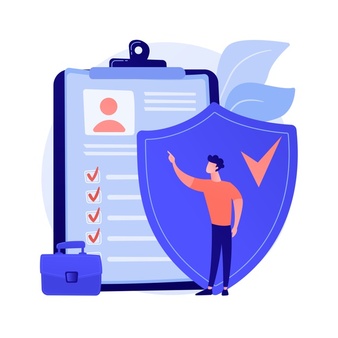 I am also an Open Path provider. Open Path Collective is a nonprofit who serves clients who lack health insurance, or whose health insurance doesn't provide adequate mental health benefits. Please visit openpathcollective.org for more information or to see if this resource is for you.




What If I Don't Have The Insurance You Accept? Can I Still Work With My Insurance?
I can provide a monthly superbill that you may submit to your insurance for reimbursement.
How Do I Discover What My Insurance Will Cover?
To find out what your insurance may cover, contact your insurance and ask if you have out-of-network mental health coverage. If you need to provide a "CPT code" or a "service code" you can provide the following codes:
Intake Session- CPT 90791

Individual Session (45 minutes)- CPT 90834

Individual Session (55 minutes)- CPT 90837
You may also want to mention the type of license that I have to ensure services with my type of credential are covered. I am a PsyD.
Other things you may want to ask about are:
What your deductible is

What your co-insurance payment will be

How many visits you get per year

If you need authorization for your visits

Details on how to submit a superbill
What Is Your Cancellation Policy?
To cancel a scheduled Therapy session, a minimum of 24 hours in advance of your session is required. If prior and timely notification is not given, you will be charged the full session fee for the missed session.
Take The Next Step Towards Getting Help
Let's discover how I can help. Reach out to get your free phone consultation.
During your free 15 minute consultation, you can share a bit about what you need and what you are looking for, I will any questions you might have about what we provide and how insurance works.
Location
Psychotherapy Telehealth Practice
CALIFORNIA and WISCONSIN
Licensed Psychologist
CA: PSY27888
WI: 3912-57
Make an Appointment
Let's discover how I can help. Reach out to get your free phone consultation.
Open Hours
Monday – Friday: 10am – 6pm
Saturday: 3pm – 6pm